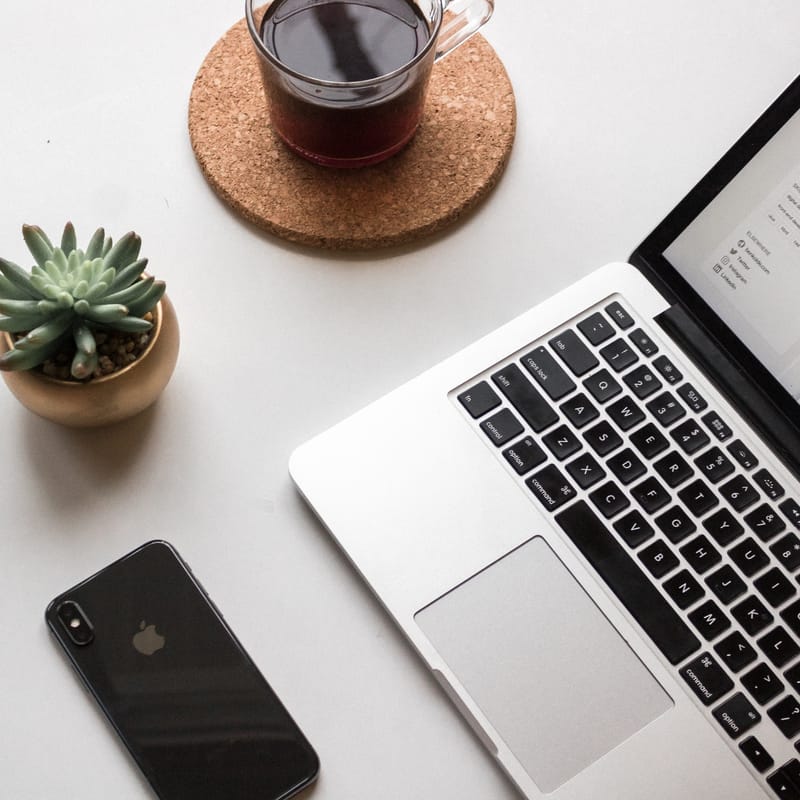 ASV & ASSOCIATES Limited
was founded in 1980 as an audit firm by Mr. Anusorn Kiatgungwalgri, currently the Senior partner. In 1990, the firm expanded ranges of services to address other corporate needs such as M&A due diligence, consulting and accounting software integration. The firm then became locally and internationally recognized.
ASV has a successful 39 year track record of serving our clients. The Firm employs 4 partners, 8 CPAs over 50 motivated and talented individuals from our offices located in Bangkok. We have also been approved by Thailand Securities and Exchange Commission to provide assurance services to companies listed in the Stock Exchange of Thailand (http://www.sec.or.th).